Kabar mengejutkan datang dari penyanyi & aktor tenar dari Taiwan, Jay Chou. Setelah diberitakan tidak sakit ataupun mengalami kecelakaan fatal, pelantun Fa Ru Xue ini dikabarkan tewas karena overdosis.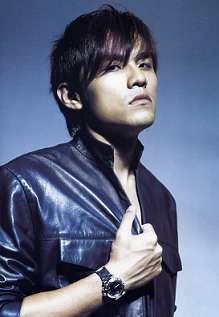 Kabar yang sedang popular beredar di internet, bintang Curse of The Golden Flower ini ditemukan tewas di Hotel Gold Coast, Hongkong, pagi ini di kamar 217. Dia meninggal dunia karena overdosis bersama teman wanitanya. Setelah diobservasi, ditemukan zat psikotropika di dalam tubuh sang bintang.
Namun kebenaran berita ini masih belum dapat dipastikan. Di salah satu situs Jay Chou, dituturkan bahwa bintang serba bisa ini sedang sibuk mempersiapkan film terbarunya, The Treasure Hunter dan Green Hornet.
Sampai saat ini belum ada konfirmasi resmi dari pihak Jay Chou, jadi mungkin kabar kematian tragis ini hanya hoax.